Blog
Check out the Vector Choice Blog to stay up to date on all things related to information technology!

Newsletters
Check out the Vector Choice Newsletters to read up on every month's "Technology Times"!

Small Business Tech Day
A FREE Online Event for Small Business Owners
November 16th, 2023, 1 PM EST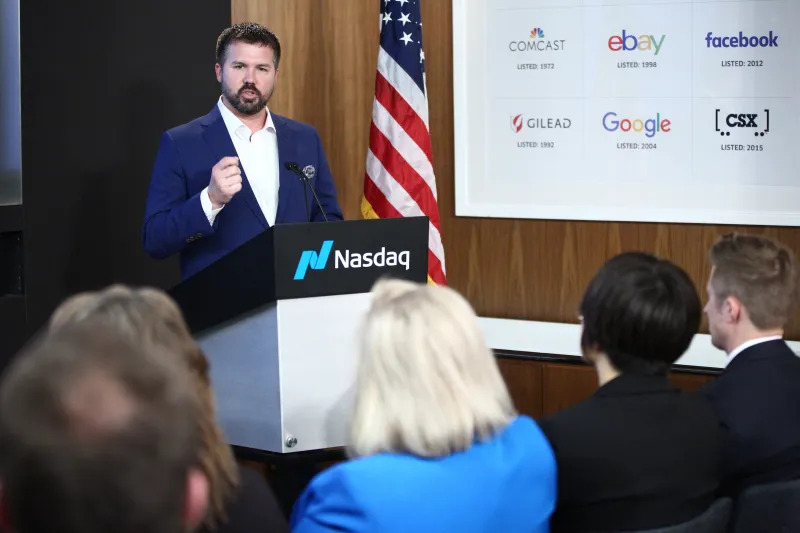 Will Nobles
Cyber Crime Expert
Defying generations of his agricultural lineage, Will Nobles traded his bulldozer for a corner office when he decided to pursue his own million-dollar legacy in the IT industry. Nobles has built his claim over the last 20 years attaining multiple degrees and certifications that have earned his company, Vector Choice, accolades such as "The Best And Brightest Companies To Work For" both in Atlanta, and The Nation. As an author and speaker, Nobles enlightens audiences on the industry's recommended precautions regarding cyber crime and as a regarded Cyber Security Expert, has taken the stage at such venues as The Harvard Club of Boston, NASDAQ, and has been featured in an industry documentary on the subject.