Are You Backed up Properly if Disaster Strikes?
Are You Protected From the Dark Web?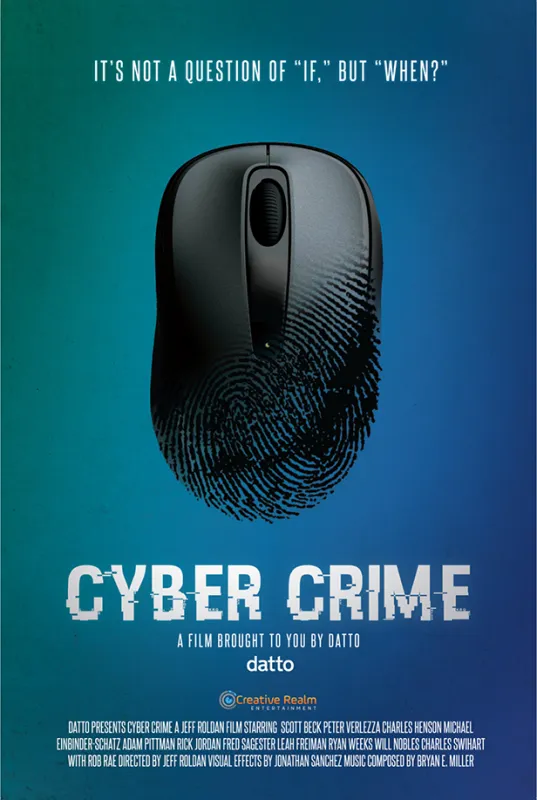 Cyber Crime
Cyber Crime is a documentary film about a growing plague in our expanding digital world. Billions of dollars a year are stolen or lost as a result. It destroys businesses and even lives. Are you the next victim? Join us on a journey, visiting with 10 of our nation's leading experts in Cyber Security as they explore the world of cyber crime and how you can avoid becoming a victim.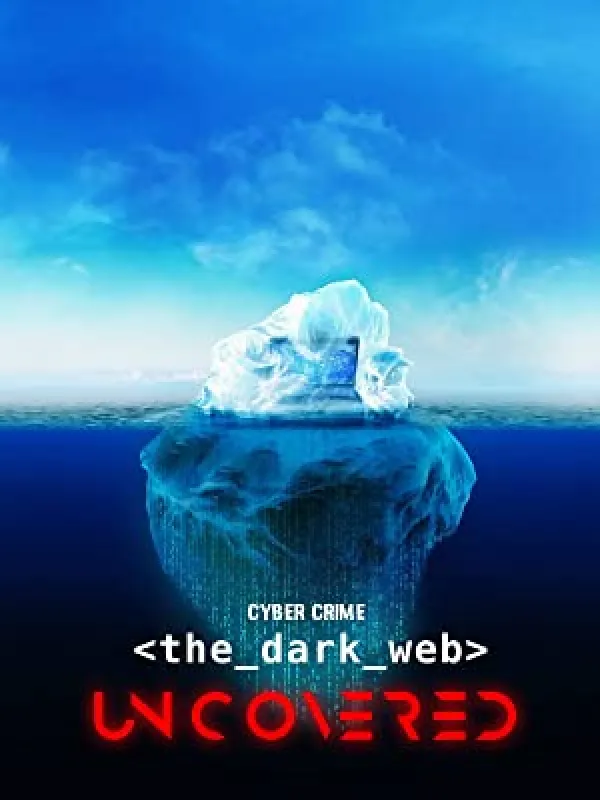 Cyber Crime: The Dark Web Uncovered
Join some of our nation's top cyber security experts as they guide us deeper into the conversation about the dark web. We will explore topics and stories about the dark web that will educate, engage, and motivate audiences. From uncovering its inner workings to the impact it has on individuals and businesses and ultimately how we can protect our businesses, families, and individual lives.