Talking Stick has been acquired by Vector Choice.
If you are a current client you can still reach support the following ways: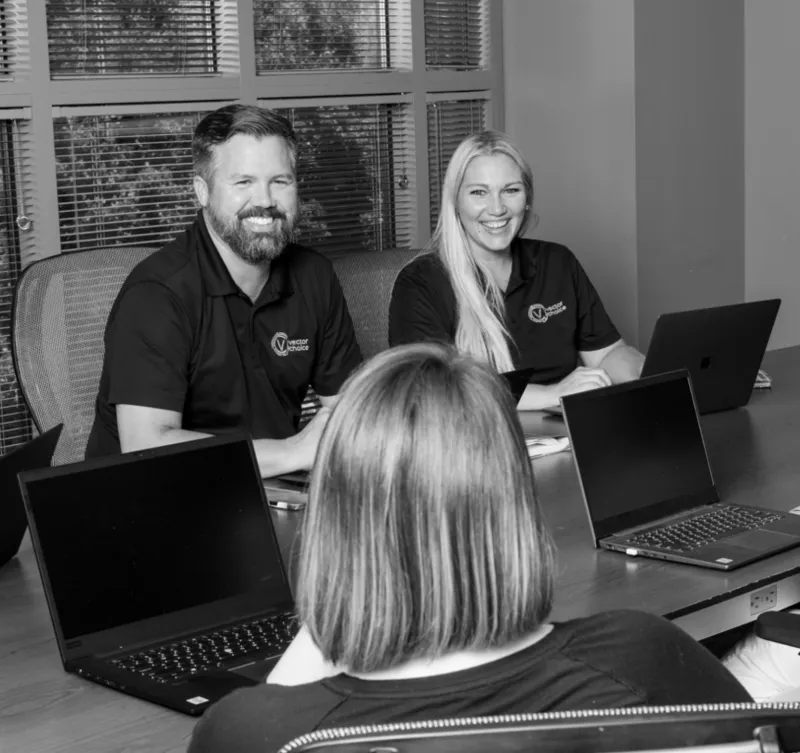 Best-in-Class IT Solutions

It is a simple statement, but it has been the core of Vector Choice since our start in 2008. We believe that every company, from small to large, deserves best-in-class IT solutions. But, we also know that your company's needs are unique.
The team at Vector Choice, led by IT industry veteran Will Nobles, understands how frustrating it is when you invest in IT and it falls short. Our founding mission is to solve and prevent these problems, And we're doing just that, for businesses around the world.
We're changing the IT game by putting your business first and this means doing the right thing, taking ownership, being versatile and agile, respecting others, and doing what we say.